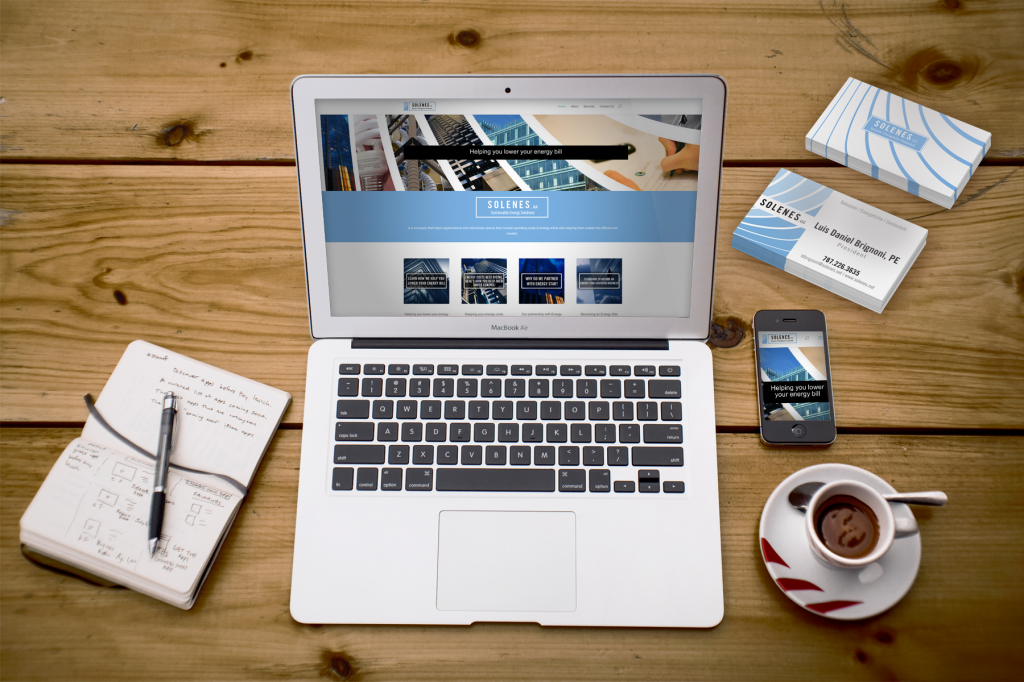 Solenes.net was a good and fun challenge.  With so many bland and outdated websites in the energy industry, we saw an opportunity to make something different.
We wanted Solenes to stand out from other engineering and energy websites with a modern design that actually invites you to read what they have to say.  What they wanted was to educate users about what they do, so we aimed to make a website thats is easy to read and elegant to attract eye sockets in.
Are you thinking on building a new website or redesigning your old site to help you grow your business?  Hit Me!
Let's cook up a strategy to grow your business with a website that does one job: Capture new leads to your business.